Interpon Redox PZ Paint is the latest technology powder coating primer.  This advanced powder paint comes designed for the best corrosion protection of mild steel.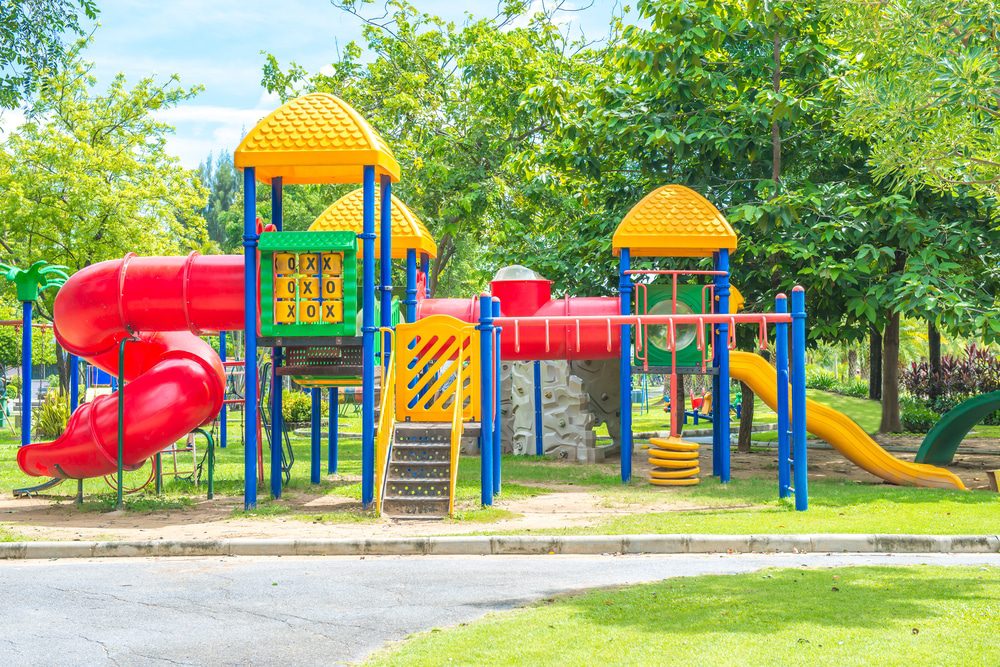 Information about Interpon Redox PZ for mild steel.
All types of exterior products in steel need colouring and protection.  Containing zinc, Interpon Redox PZ is a primer as well as a duplex colouring system. For any item outside and subject to all-year exposure and weather conditions, the metal benefits from cathodic protection as well as a highly effective coloured barrier against the elements.
This new Interpon colour range uses two layers.  First of all, is the primer as the base coat and then coloured again with suitable Interpon powder colour.  You can even use liquid paint on top of the base coat.
An advanced powder for the very best protection of steel, with an anticorrosive function and better scratch resistance.
The only requirement to achieve the protection of steel is ensuring the metal is of a type already pre-treated through shot blasting or grit blasting.
Where to use Interpon Redox PZ.
All manner of steel products is suitable for protecting with this latest generation powder.  For products containing bar length steel extrusions, examples include:
Bus shelters
Steel safety barriers, such as those used in car parks.
Metal furniture
Steel railings and balustrades
Exposed outdoor furniture such as children playgrounds.
Exterior lifts for disabled access.
As with all professionally applied finishes, Interpon offers some of the best polyester powders, giving an aesthetically pleasing finish and defect-free. And, because it's powder coating, it comes without Volatile Organic Compounds of other types of paints.
Powder coating of steel offers all the benefits known for architectural aluminium.  Examples include durability, low maintenance, long-lasting colours and environmentally safe. Of course, you benefit from the extended product guarantees associated with professionally applied powder coating.
Contact us for architectural powder coating services.
At Superior Paint and Powder Coating, we work with leading systems companies, curtain walling and cladding contractors and the general construction sector.  Contact us to find out more about our range of powder-coated colours and to discuss your project requirements.