When it comes to polyester powder coating types, there are three different types used in domestic, commercial, and exposed buildings in very hot climates. These are standard polyester powder paint, Super Durable coatings, and Hyper Durable offering the most protection. This article explains more about these three powder coating types using the Interpon brand of polyester powder and where they can be used.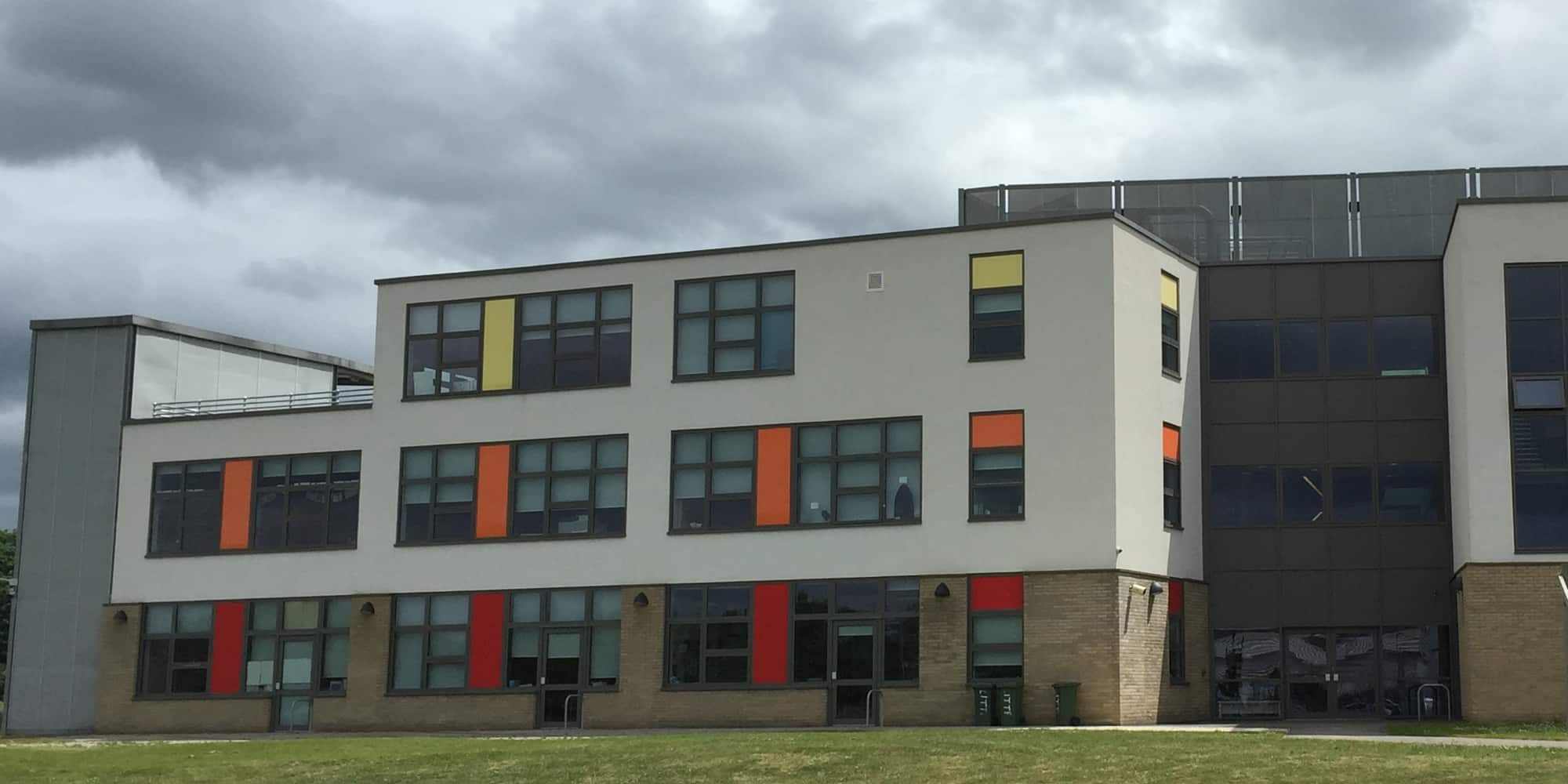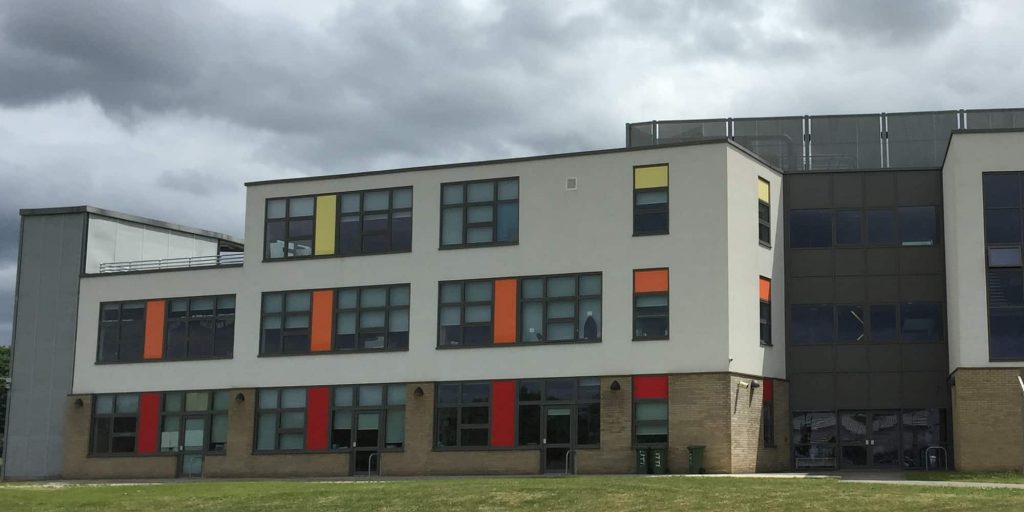 Understanding the three Interpon powder coating types for painted aluminium profiles
Interpon is a global manufacturer of paints. As well as the familiar Interpon brand for architectural powder coatings, they're behind other household paint and treatments brands. Cromadex, Dulux, Cuprinol, Sadolin, Polyfilla, Liquid Nails and Hammerite, are probably the best known in the UK market.
The three Interpon powder coating types cover coloured and finished profiles intended for architectural end-use. Moreover, these three coating types cover powder-coated aluminium or cladding for exterior use.
Examples include the doors and windows in residential property, commercial doors and windows in schools, offices and other buildings, or facade glazing in taller buildings, apartment blocks and towers.
The reasons why an architect or any building specifier would choose one of the three Interpon powder coating types is down to the differing levels of durability the outside of a building requires.
Standard polyester powder coating
The standard polyester powder-coated finish is the entry-level coating for exterior doors, windows or aluminium panels and pressings.
This standard version is popular with domestic windows and doors. Examples include casement or fixed windows, sliding and bifolding doors, residential front doors or the panels used in these.
That said, there are door and window systems choosing to have a higher grade coating on their domestic window and door profiles and you'll often see 'marine grade' coating or finish in their marketing materials, although in many cases this isn't the fully guaranteed marine finish specification.
Standard polyester powders typically have a 1 year Florida Guarantee or GSB standard. They're also included in the Interpon D1036 collection of colours.
Super Durable powder coating
Over recent years, the Super Durable powder coating types have become more popular in both residential aluminium profiles as well as windows and doors for commercial buildings.
A small amount of this popularity is probably down to systems companies wanting to offer a higher specification paint finish such as the marine grade example earlier. However, it's also the case that architects, homeowners and specifiers today want better weathering protection and create buildings with a longer design life overall.
Super Durable, therefore, is common with both residential and commercial buildings. Super Durable coatings have a three or five year Florida standard and are part of the Interpon D2525 collection of colours.
Hyper Durable powder coating
The enhanced Hyper Durable powder coating types contain advanced polymer technology. These top-end powders and advanced applications are suitable for towers and buildings in high UV environments. You'll find these coatings very popular in the American, Middle East and Australian markets.
The Hyper Durable range is part of the 10 Year Florida standard, Qualicoat Class 3 and GSB Class A. For this tougher surface finish the Interpon D2020 colour collection includes Hyper Durable Coatings.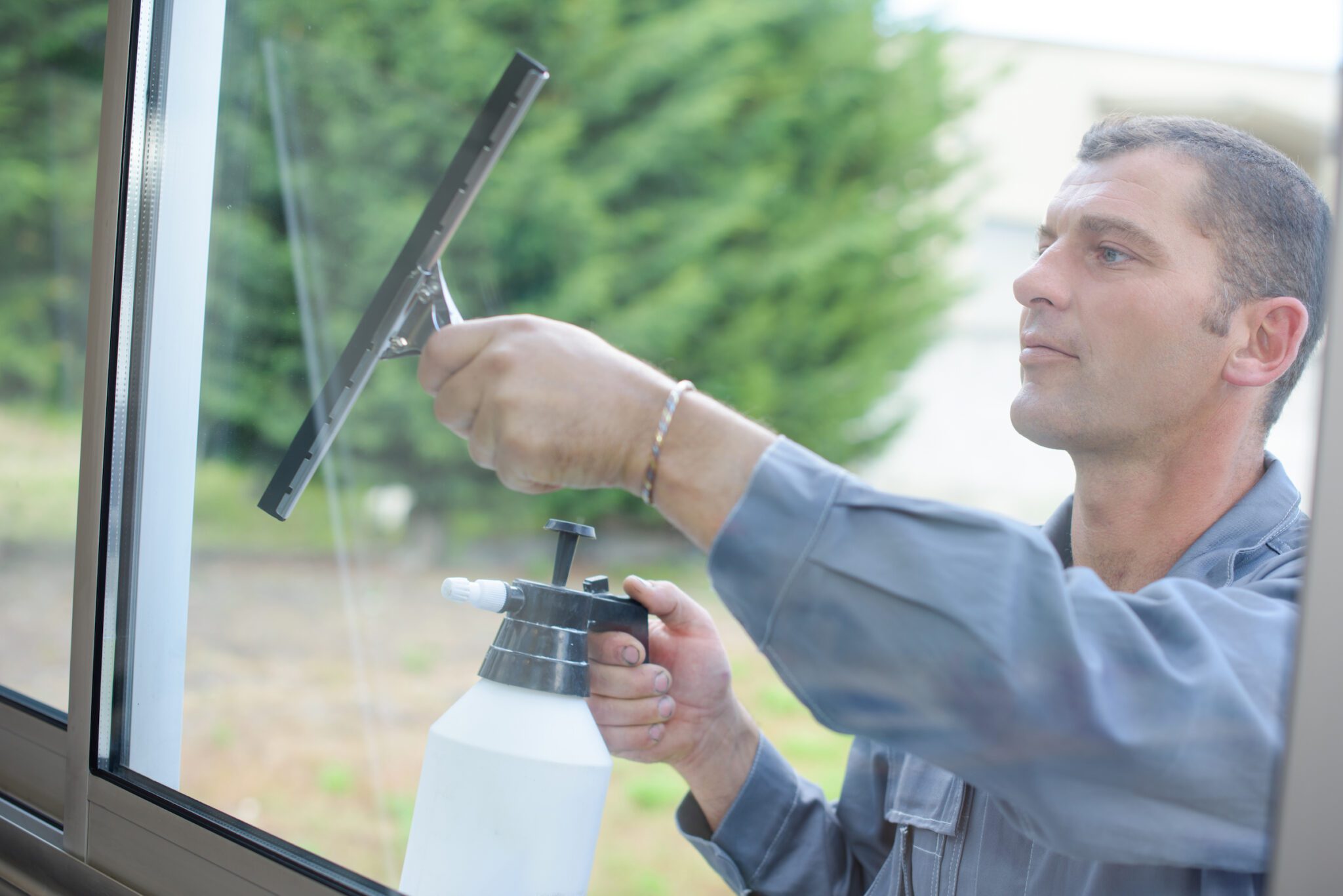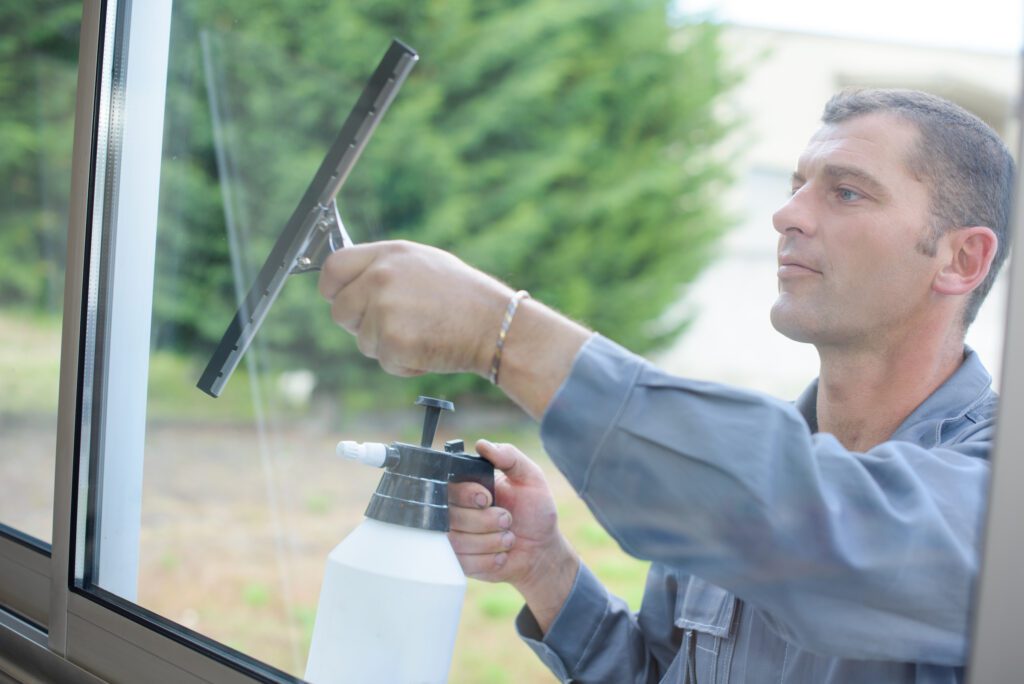 Why routine cleaning on powder coating is essential
See any older building and look closer at the aluminium windows and doors and you may see fading in the powder-coated finish. Often the fading is down to routine cleaning as well as possibly a substandard application of the powder coating itself.
In most cases, building owners don't carry out a routine cleaning schedule and this is actually crucial to preserving the life of the coating as well as in the event of making a claim under guarantee.
A regular cleaning cycle extends colour retention. Routine cleaning is also important so pollutants and contaminants don't stay on the powder-coated surface for longer than needed. It's a similar example to the advice about washing off bird droppings as soon as possible from a vehicle.
The regularity of cleaning coated aluminium depends on the guarantee, the building location and its exposure. Typically the conditions of a powder coating guarantee stipulate cleaning between once every three months or up to 18 months.
Cleaning the different powder coating types is simple regardless of the surface finish. All you need is a ph neutral detergent and a soft cloth.
Therefore, regardless of the powder coating types used in the building, routine cleaning is always required.
Quality powder coating applicators for fenestration and construction
Superior Paint and Powder Coating are Qualicoat Approved applicators as well as holding other certifications and industry standards. We powder coat all types of aluminium systems for door and window manufacturers, curtain waling contractors and the wider construction sector. Contact us today for your powder coating needs, prices and lead times.